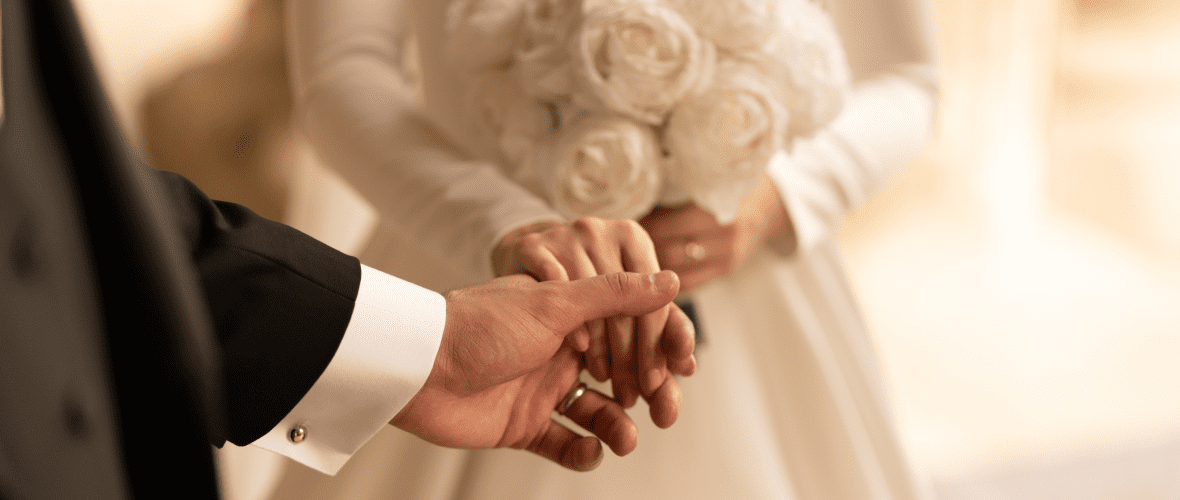 is a valued place for
celebrations
Make your wedding day unforgettable at the Grand Richmond. Choose from stunning venues and let our expert planners bring your vision to life. Create a unique atmosphere for your special day.
Every wedding is special and truly memorable with our variety of stunning venues
K
Persons
by all activities
Organization
by all activities
+
Events
10 types of accomodation
Hours
with indoor and outdoor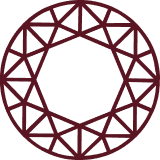 A Perfect Resting Place
UNIQUE SPACE
Unique Space A new experience of wellness retreats, we offer best room for you.
Grand Richmond Hotel consists the total of 28 function rooms, the solution of every events since.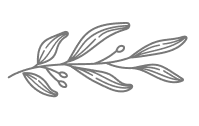 WEDDING DESTINATIONS
The best place on the most important day
Exchange your vows surrounded by breathtaking beauty, stunning views, and romantic ambiance
Beach ,SKY & SEA
Samui, Thailand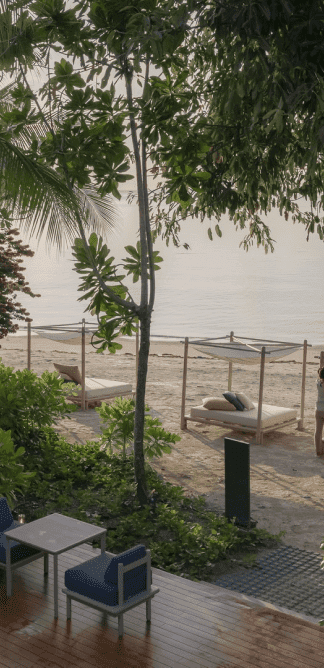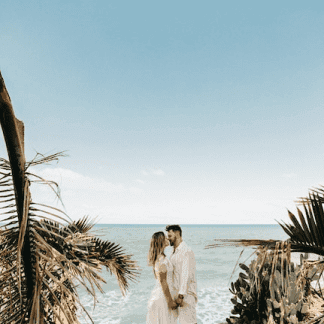 Vow your love in the breathtaking beauty of the beach, sky, and sea by creating a wedding that is as unique as your love story. The soothing sound of the waves, the endless horizon of the sky, and the sparkling waters of the sea will provide the perfect backdrop for your romantic celebration. The warmth of the sun on your skin, the cool breeze in your hair, and the sand between your toes will make your special day even more magical.
Forest Villa
Samui, Thailand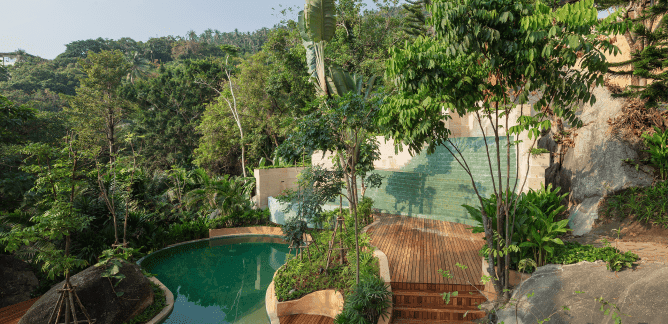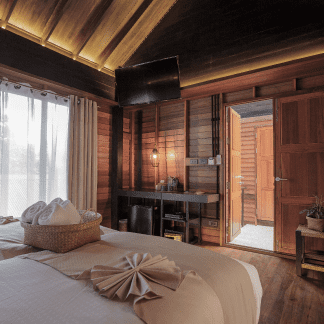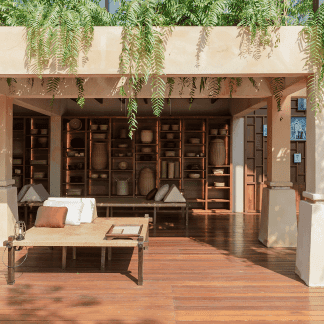 Tie the knot in the peaceful and intimate Forest Villas, surrounded by nature's beauty. Escape from daily life and focus on each other in this peaceful forest with vows surrounded by the sounds of birds and leaves. Celebrate your special day in a venue of your choosing, be it a cozy gathering or a grand celebration.
VINTAGE & PRIVATE SPACE
Phuket, Thailand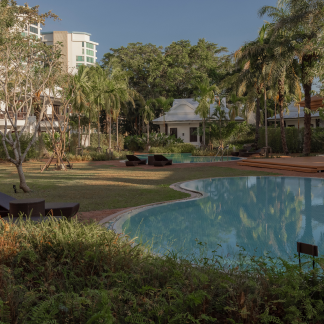 Surrounded by the elegance and charm of an ancient feeling, this venue provides the perfect backdrop for your special day. Exchange your vows in an intimate and private space, surrounded by the beauty of vintage details. The vintage ambiance will transport you and your love to another era, making your wedding day truly unforgettable.
RECOMMEND FROM BRIDE & GROOM
ทาง รร. บริการดีมาก ตอบคำถาม ให้ความช่วยเหลือทุกอย่างจนถึงวันงาน สถานที่สวย ลงตัวสุดๆ

The service is excellent, answering questions, and helping everything until the day of the event, the place is very beautiful and perfect.

โดยรวมงานออกมาดีครับ โรงเเรมสวย ห้องพักญาติที่เป็นตึกเก่าอาจมีปัญหานิดหน่อย ห้องจัดงานสวยครับ .

Overall, the work came out well. The hotel is beautiful. The relatives' rooms in the old building may have a bit of a problem. The event room is beautiful

คุณตุ๊ก และพนักงานทุกคนให้การดูแลดีมาก การจัดสถานที่ดีมีความเหมาะสม อาหารรสชาติดี พอเพียงกับความต้องการ พีธีการต่างๆจัดได้ตรงความต้องการ โดยภาพรวมดีมากๆ ในอนาคตจะแนะนำให้คนอื่นมาจัดงานกับทางโรงแรมในโอกาสต่อไป

Khun Tuk and all the staff are very caring. The arrangement of the place is appropriate. good tasting food sufficiency Various methods can be arranged according to the needs. overall very good In the future, I will recommend others to come and organize events with the hotel in the future.

WE CAN MAKE YOUR WEDDING DREAM COME TRUE
The Grand Richmond Hotel offers an all-inclusive wedding service designed to ensure that the most important day of your life is also the most memorable. Let our wedding team organize every detail for you from the ceremony to the banquet, including your wedding dress, photography, video, gifts for your guests and much more.